Winona Community Forum
About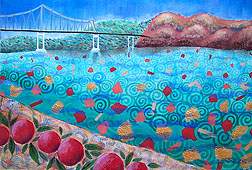 Welcome to the Winona Community Forum
Join Winona's friendly community life exchange online. Local civic issues, community announcements, and conversations on everyday *local* topics are welcome. Our newly expanded scope opens the forum up to more topics - from local service provider recommendations and lost pet notices to discussion of crime and community event announcements. Real names and civility required. See the full charter for details: More ...
Membership
This group is public to view, but only members can post.
Members may post no more than 2 messages in a 24 hour period
Thank You
Celebrate 20 Years! Donate Today.
Become an awesome donor today!
The best way to support your local forum.
Local business? - Ask about sponsoring your local forum. Sponsors are thanked with special public links for a month. Contact us for details.
foo