Minneapolis Phillips Community Forum
About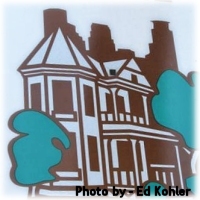 Welcome to the Minneapolis Phillips Community Forum
The neighborly place to share information, discuss local issues, find solutions and build a vibrant community.
This independent forum serves as a friendly complement to the four Phillips Community neighborhoods - East, Midtown, West, and Ventura Village neighborhoods. We invite you to join and become involved in the discussion with over 525 of your neighbors.
Related Links
Membership
This group is public to view, but only members can post.
Thank You
Celebrate 20 Years! Donate Today.
Become an awesome donor today!
The best way to support your local forum.
Local business? - Ask about sponsoring your local forum. Sponsors are thanked with special public links for a month. Contact us for details.
foo