Minnesota Voices Online
About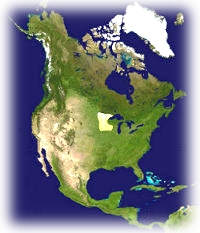 Welcome to the Minnesota Voices Online
The Blandin Foundation and E-Democracy.org are partnering to promote and support the use of new media tools and strategies so every rural (aka Greater) Minnesota community can share its voice in the Internet age. 
Together, we're offering this space - Minnesota Voices Online - to help Minnesotans using new media technologies connect and learn from one another. 
Who Should Join?
If you are a Minnesotan telling the story of Minnesota, your local community or community of interest – whether it be through a blog, online forum, or wiki – whether it be using audio, text, photos, video or mapping or working for a media organization that's engaging the public in digital reporting – this is your space to learn about, debate and discuss the topics that most interest you. 
We used the learning to bolster the Minnesota Voices Unconference on April 3-4, 2009 in Duluth.                 
Membership
This group is public to view, but only members can post.
Ann Treacy is the volunteer Forum Manager.
Members may post no more than 5 messages in a 24 hour period
foo