Forums Home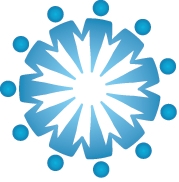 Join over 30,000 participants. Since 1994, we've led the way with volunteer-based online public spaces for open and inclusive civic and community engagement.
Participate via email, daily email digest, the web, or web feeds. Select forums (online groups) below.
Facebook is NOT required to use this independent member supported non-profit service. You can follow excerpts from many of our public forums on Facebook and Twitter.
You make exciting and open community life exchange in local neighborhoods/neighbourhoods come alive. You can have a say in local democracy in-depth and deliberately via our long-time online town hall forums.
Select by place for community forums or join a global online communities of practice here. Alternatively, see our Twin Cities "Be Neighbors" directory and map. No forum in your area? Propose one.
Log in
to see your groups.
Forums You Can Join
Private Forums